Publishing Corner:
ROY COOK NEWS BLOG
THE INDIAN REPORTER
TRIBAL BLOGGERS
Indian Community:
TRIBAL COMMUNITY
PROFILES
Science & Wonder
ASTRONOMY PORTAL
KID'S CLUBHOUSE
Indian Heros:
VETERAN COMMUNITY
MEDALS OF HONOR
CODE TALKERS
FAMOUS CHIEFS
HISTORIC BATTLES
POEMS ESSAYS
SPORTS-ATHLETES
MISSION FEDERATION
FAMOUS INDIANS
California Indian Art:
MISSION BASKETS
RED CLAY POTTERY
ETHNOGRAPHIC ART
CAVE ART
MUSIC
CALIE Library:
FEDERAL Resources
HEALTH & MEDICAL
INDIAN BOOK LIST
HISTORICAL Documents
Academic Financial Aid:
SCHOLARSHIPS
GRANTS & FUNDING
Tribal Governments:
TRIBAL COURTS
SOVEREIGNTY
SOCIAL SERVICES
TRIBAL DIRECTORY
Indian Gaming:
INDIAN CASINO FORUM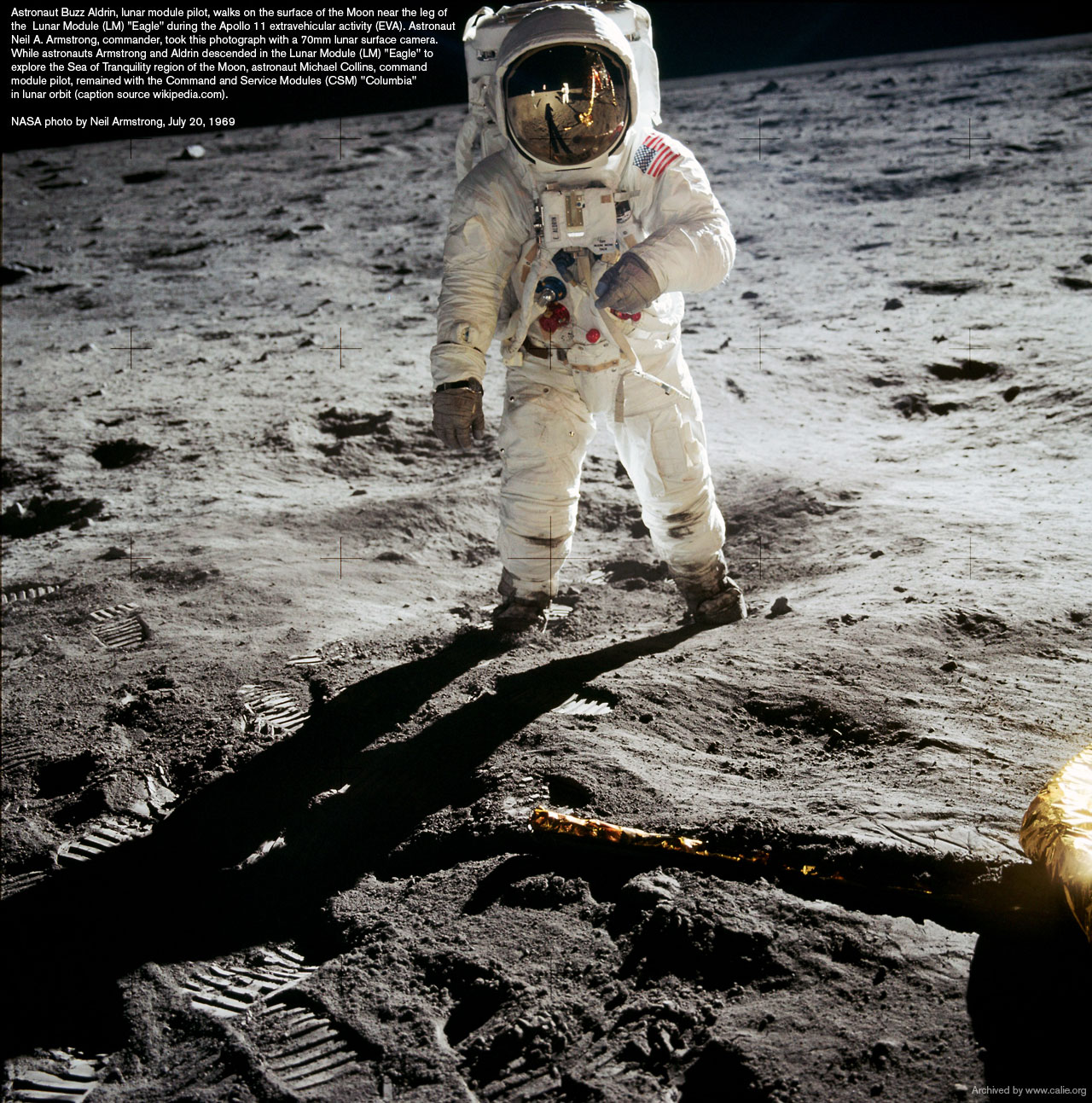 FIRST MAN ON THE MOON Pictures
Astronaut Buzz Aldrin, lunar module pilot, walks on the surface of the Moon near the leg of
the Lunar Module (LM) "Eagle" during the Apollo 11 extravehicular activity (EVA). Astronaut
Neil A. Armstrong, commander, took this photograph with a 70mm lunar surface camera.
While astronauts Armstrong and Aldrin descended in the Lunar Module (LM) "Eagle" to
explore the Sea of Tranquility region of the Moon, astronaut Michael Collins, command
module pilot, remained with the Command and Service Modules (CSM) "Columbia"
in lunar orbit (caption source wikipedia.com).
NASA photo by Neil Armstrong, July 20, 1969


FACEBOOK: "Outer Space Portal"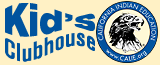 Return to CALIE first man on the moon ARCHIVE.