Photos courtesy of: shamasportsheadliners.com | Getty Images North America | ontheoutsidecorner.wordpress.com
KYLE LOHSE
Nomlaki - Wintun tribe
HOMETOWN: Chico, CA.
Born October 1978, Native American Indian Kyle Lohse (Nomlaki tribe, Sacramento area) is a Major League Baseball MLB right-handed starting pitcher for the St. Louis Cardinals.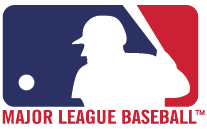 In March of 2008, Lohse signed a one-year contract with the St. Louis Cardinals worth $4.25 million...in September of 2008, the Cardinals announced they agreed to a new four-year deal with right-hander Kyle Lohse, who would have been eligible for free agency after the World Series ends. The contract, which lasts through the 2012 season, includes complete no-trade protection and is worth a reported $41 million (source).
PROFESSIONAL BASEBALL TEAMS:
Minnesota Twins (2001–2006)
Cincinnati Reds (2006–2007)
Philadelphia Phillies (2007)
St. Louis Cardinals (2008–present)
HIGH SCHOOL SPORTS STAR:
Lohse played basketball, baseball, and football for Hamilton Union High School, Hamilton City, Calif.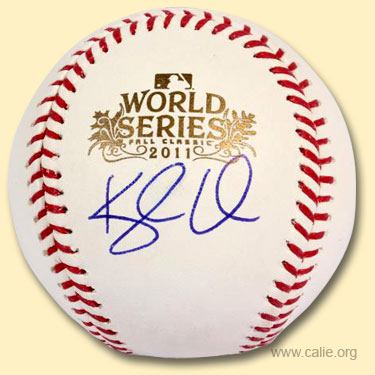 WORLD SERIES CHAMPION 2011
Texas Rangers v St Louis Cardinals
Lohse played in the 2011 World Series and helped the Cardinals win their 11th World Series championship.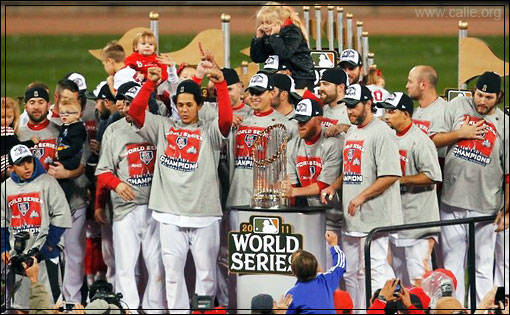 SOCIAL MEDIA:

Kyle Lohse Fans & RESEARCH:
Kyle Lohse biography: WIKIPEDIA.ORG
Kyle Lohse statistics: BASEBALLREFERENCE.COM
Kyle Lohse insider: NDNSPORTS.COM
KYLE LOHSE YOUTUBE VIDEOS:
FAMOUS NATIVE AMERICAN INDIAN ATHLETES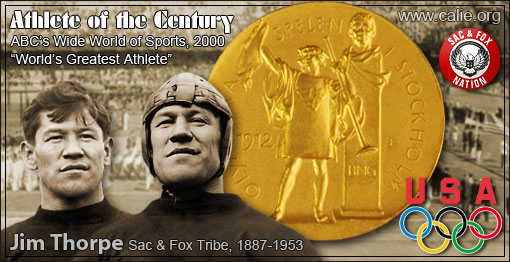 JIM THORPE (Sac & Fox Tribe) 1987-1953,
"Athlete of the Century" | "Greatest Athlete in the World"....

CHIEF MEYERS (Cahuilla, Riverside, CA), 1880-1971, MLB teams played for: New York Giants, Boston Braves, Brooklyn Robins. Career batting average .291, played in four World Series (1911, 1912, 1913, 1916)....

JOE "THE BOSS" HIPP (Blackfeet) World Boxing Federation (WBF) World Heavyweight Champion (1999) forms the All Nations Foundation and sets out on a mission to tutor and mentor tribal youth...
+++++
Who produced this tribal resource?


Ernie C. Salgado Jr.
Tribal: Luiseño
Reservation: Soboba Indian Reservation
EDITOR: The Indian Reporter www.theindianreporter.com
Founder/CEO CALIE: www.californiaindianeducation.org
Web Site: www.apapas.com
CONTACT
RESUME/BIOGRAPHY
PUBLISHED ARTICLES
RESEARCH & PRESENTATION by Gary G. Ballard
Please CONTACT the webmaster to contribute articles or links for publication.