Publishing Corner:
ROY COOK NEWS BLOG
THE INDIAN REPORTER
TRIBAL BLOGGERS
Indian Community:
TRIBAL COMMUNITY
PROFILES
SOARING EAGLES
OBITUARIES
Science & Wonder
ASTRONOMY PORTAL
KID'S CLUBHOUSE
Indian Heros:
VETERAN COMMUNITY
MEDALS OF HONOR
CODE TALKERS
FAMOUS CHIEFS
HISTORIC BATTLES
POEMS ESSAYS
SPORTS-ATHLETES
MISSION FEDERATION
FAMOUS INDIANS
California Indian Art:
MISSION BASKETS
RED CLAY POTTERY
ETHNOGRAPHIC ART
CAVE ART
MUSIC
CALIE Library:
FEDERAL Resources
HEALTH & MEDICAL
INDIAN BOOK LIST
HISTORICAL Documents
STD Information
Academic Financial Aid:
SCHOLARSHIPS
GRANTS & FUNDING
Tribal Governments:
TRIBAL COURTS
SOVEREIGNTY
SOCIAL SERVICES
TRIBAL DIRECTORY
Indian Gaming:
INDIAN CASINO FORUM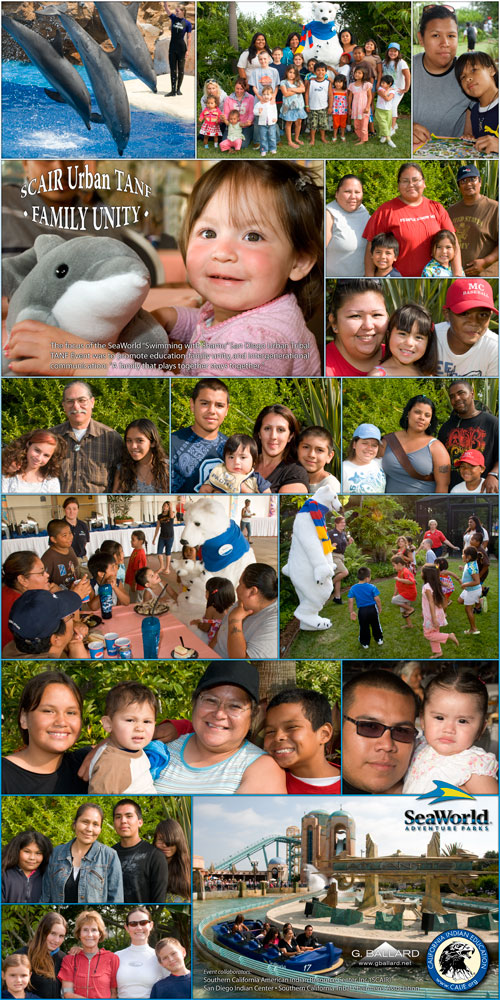 Photos, layout and 24x48-inch giant posters photographed, designed, printed and mounted in San Diego County by G. BALLARD.
Back to the:
SCAIR TRIBAL TANF SeaWorld Story
Tribal Sponsors: SCTCA Tribal TANF
Contracted by: San Diego Indian Center SDIC
48-Inch Poster Series of California Tribal Peoples
Please click on the above tribal community poster thumbnail to view its high-resolution picture on the California Indian Education web site.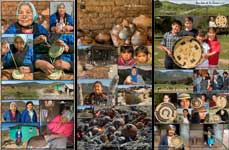 CLICK to see the KUMEYAAY.INFO 24x48" tribal documentary poster gallery.